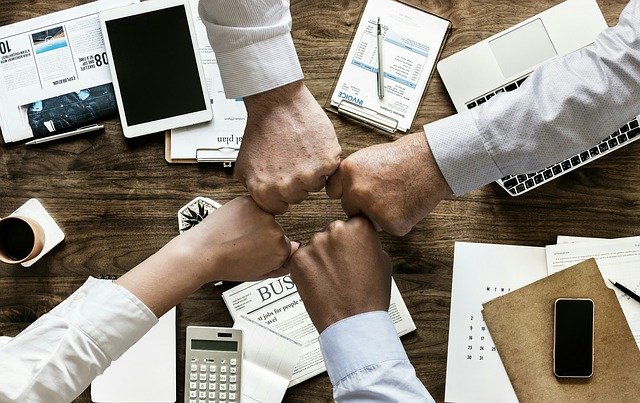 Arsenal Capital Partners (www.arsenalcapital.com) is a specialized private equity company from New York with a focus on two sectors: Specialty Industrials and Healthcare. Since its inception in 2000, Arsenal has raised approximately $ 5.3 billion from institutional investors. Arsenal has completed more than 150 acquisitions.
Arsenal's philosophy is to work closely with talented management teams, to give them access to capital and resources, and to develop open and constructive relationships. All with the aim of building fast growing, strategically well positioned companies that deliver solutions with high added value.
On October 31, 2019, Arsenal acquired the Healthcare Packaging division of Clariant AG from Switzerland. The acquired company is renamed Airnov Healthcare Packaging.
Airnov is a world leader in products used to package and protect pharmaceutical, nutraceutical and diagnostic products against contamination, moisture and oxygen. The company makes tubes and packages, integrated drying systems and specially designed plastic bottles with oxygen-sealed materials. Airnov has production facilities in France, the US, China and India and employs around 600 people.
Arsenal has engaged Claassen, Moolenbeek & Partners to support the company in the first months after the acquisition. This support is provided from Airnov's headquarters in France (Choisy-le-Roi). The services consist of setting up management reports to the new shareholder, directing and instructing the global administrative and controlling departments, untangling financial, administrative and IT processes from the selling party, making Airnov's administration independent, helping to find new administrative and financial personnel, drawing up the budget for 2020, drawing up sales reports, supporting the implementation of new consolidation and reporting systems and monitoring compliance with the contractual obligations of both buyer and seller.
The work is performed in an international environment where English is the official language. Airnov uses SAP and SAP BW as an ERP package. In addition, Prophix is ​​set up for consolidation and reporting purposes. Experience with these packages and with IT processes in general are necessary to be able to access the data of the company.
With its national network of offices, Claassen, Moolenbeek & Partners has a large number of partners who have experience in managing companies on a part-time and full-time basis. The various partners can also be deployed for temporary replacement of specialists in the areas of finance, IT, logistics, marketing, real estate, HR and production management. It is on the basis of this experience that Arsenal Capital Partners from New York has made the choice for Claassen, Moolenbeek & Partners.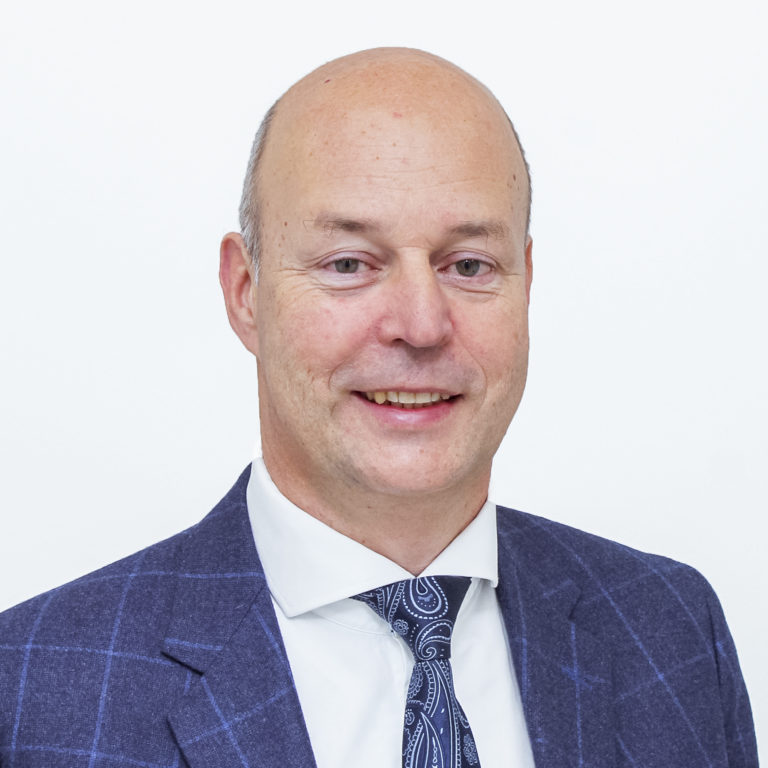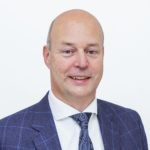 About the author
Jur van der Laan has extensive experience in financial and IT services, as well as in agro business. He has been involved in various strategic acquisitions, IT implementations and major investment issues. Jur is well able to connect with his customers. He reports in a clear and transparent manner and can explain complex matters in an understandable way.
Contact Jur:  mail or call  +31 6 53 65 12 54